"Whatever you're doing is working."
I love it when I get great emails from clients about campaigns I had pretty much forgotten about.
The other day, I got an email from a long-time client of ours with the subject, "Whatever you're doing is working." (I love getting emails with subjects like that!)
A little while ago, he asked for some advice about marketing a new iPad app. I asked him to send me a link to the app on the app store, and then I used the wizard to set up a quick campaign in LinksPanel.
About a week later, he emailed to let me know that the app went from being completely non-existent to hundreds of downloads a day. I am used to seeing quick results, but even I was impressed.
I would love to say that I did something special to help him, but honestly, all I did was use the wizard to create a quick $100 campaign. Nothing special. Just 100 links with a maximum budget of $100.
How about you? Need any SEO advice?

There is no one-size-fits-all link building formula, but I would love to talk to you about your projects. Give me a ring, hit me up on Skype, or contact me to see how we can use LinksPanel to boost your rankings.
Talk to you soon,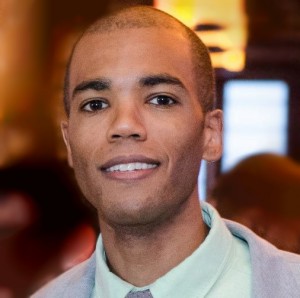 Greg Webb
SEO Analyst
LinksPanel/NextNetMedia
1-800-737-5820 ext 14
Skype: GregNextNet