EXPIRED – 10% Bonus Link Credits
For the rest of August, I'll add an extra 10% in bonus credits for free, just for contacting me.
Don't miss out on free credits! Make any purchase before the end of the month (August, 2014), and then call, Skype, or click the Contact Us button in your control panel; and I will add an extra 10% in credits, absolutely free.
Log Into Your Control Panel or Create a New Account to get started.
And, as always, let me know if you have questions!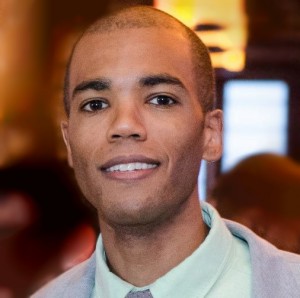 Greg Webb
SEO Analyst
LinksPanel/NextNetMedia
1-800-737-5820 ext 14
Skype: GregNextNet